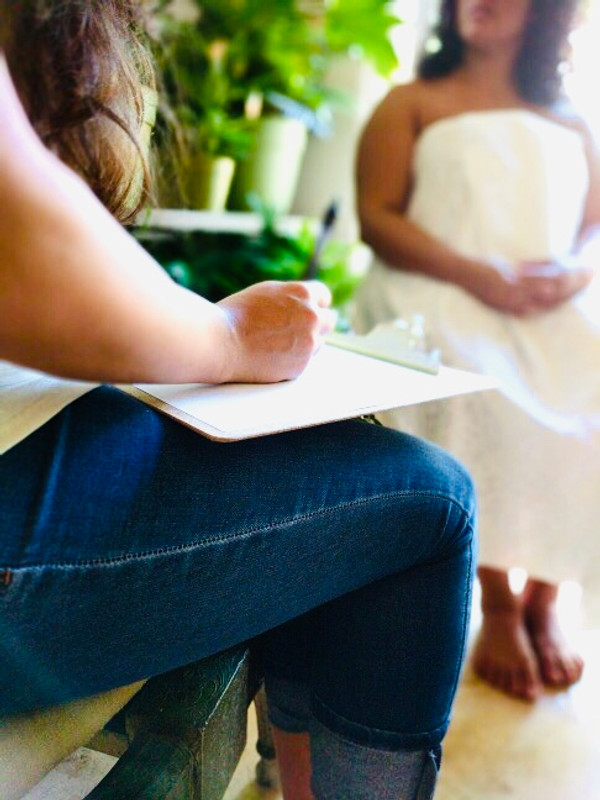 Steam Therapy Consultation
A consultation with a steam practitioner is recommended if you would like guidance getting started steaming at home, need help determining which herbs would be best for you or if you would like a steam plan for an advanced issue.
WHAT TO EXPECT
Consultations may vary from practitioner to practitioner but usually will involve the following steps.
STEP 1:
Client makes a phone or video appointment and fills out an online intake form.
STEP 2:
Practitioner and client meet at the scheduled virtual appointment time and further discuss the information client entered on the intake form.
STEP 3:
Practitioner sends client a steam plan with recommended herbs, setup and steam schedule tailored for them.
STEP 4:
Client is responsible for acquiring steam supplies and herbs and implementing the steam plan. Practitioner may have supplies available for purchase or will give recommendations.
EXPECTED LENGTH OF TIME TO SEE BENEFITS
Clients should dedicate three to six months of monthly consultations to balance menstrual cycle issues or concerns.
PRICING
Consultations vary based on the type of steam practitioner you work with.
Peristeam Facilitators often charge between US $30-$60 for consultations and are recommended for help determining herb use, getting setup at home and learning how to have a regular steam routine. They may also have a steam studio or spa you can visit, steam supplies for purchase or a mobile steam service.
Peristeam Hydrotherapists often charge between US $120-$200 per appointment and are recommended for creating steam plans when an advanced issue is present. They will do an in-depth menstrual cycle analysis in order to create a custom steam plan that targets underlying imbalances. For best results you will want to dedicate 3-6 months of working with a peristeam hydrotherapist on a monthly basis.
WHO IS GOING TO DO MY CONSULTATION?
Please choose from one of the Peristeam Hydrotherapists listed below and book a session with them directly. All offer virtual consultations.


Peristeam Hydrotherapists, PHc
Steam Story: I used vaginal steaming as a part of my pospartum period. As a result faster recovery and good health Website:http://www.queenscare.com.ua Additional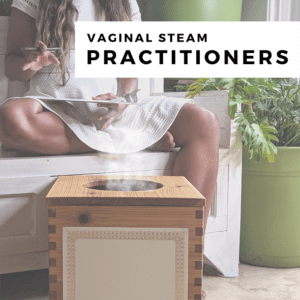 CULTURAL/FOLK STEAM PRACTITIONERS The first type of practitioners are cultural or folk steam practitioners such as birthworkers, herbalists, bush doctors or medicine women. Most commonly,
A great model for OB/GYNs and Steam Practitioners is to work together like Dentists and Dental Hygienists. Same team. Better outcomes.   Some OB/GYNs are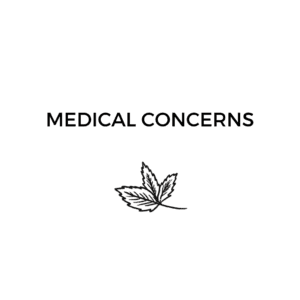 Steam Practitioners are not doctors and cannot advise or consult regarding medical concerns. Steam is warm water that may increase heat, circulation and possibly cause
The following courses are recommended if you prefer not to work with a practitioner and want to learn what is necessary to start your own self-practice at home. Everything you need to start your own self-care steam practice is included.