Welcome to Steamy Chick!
"I consider each one of my customers a close friend. I want to see you at your best and I only hire employees that feel the same way. We don't just want you to purchase our products–we want your life to get better because of them. I hope that you are happy with what you find on my website and that you will become my customer and my friend. I look forward to working with you." 
-Keli Garza, Steamy Chick Owner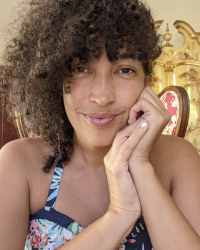 MORE ABOUT KELI
Keli Garza has a Masters degree in International Development graduating cum laude with a focus in nonprofit management and human rights. Keli is the owner of Steamy Chick and the founder of the Peristeam Hydrotherapy Institute. Through her company she raises awareness on the benefits of vaginal steaming, makes supplies accessible, conducts research and trains practitioners. Keli is the author of the Vaginal Steam World Map, Pelvic Steam Testimonial Database, Fourth Trimester Vaginal Steam Study and Steamy Chick blog. Some of her notable work includes executive producing the Hot & Steamy Podcast, creating the annual #steamyaugust Vaginal Steam Awareness Month and an upcoming documentary film with the working title STEAM.
MEET THE STEAMY CHICK TEAM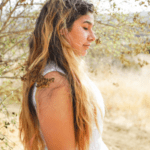 KASSANDRA MARTINEZ Herb Production Manager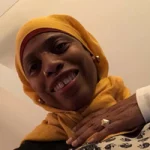 AQIYLAH COLLINS
Assistant Instructor
NIYA LENZEN
Web Developer