Practitioners Listed on Map:
Total Practitioners: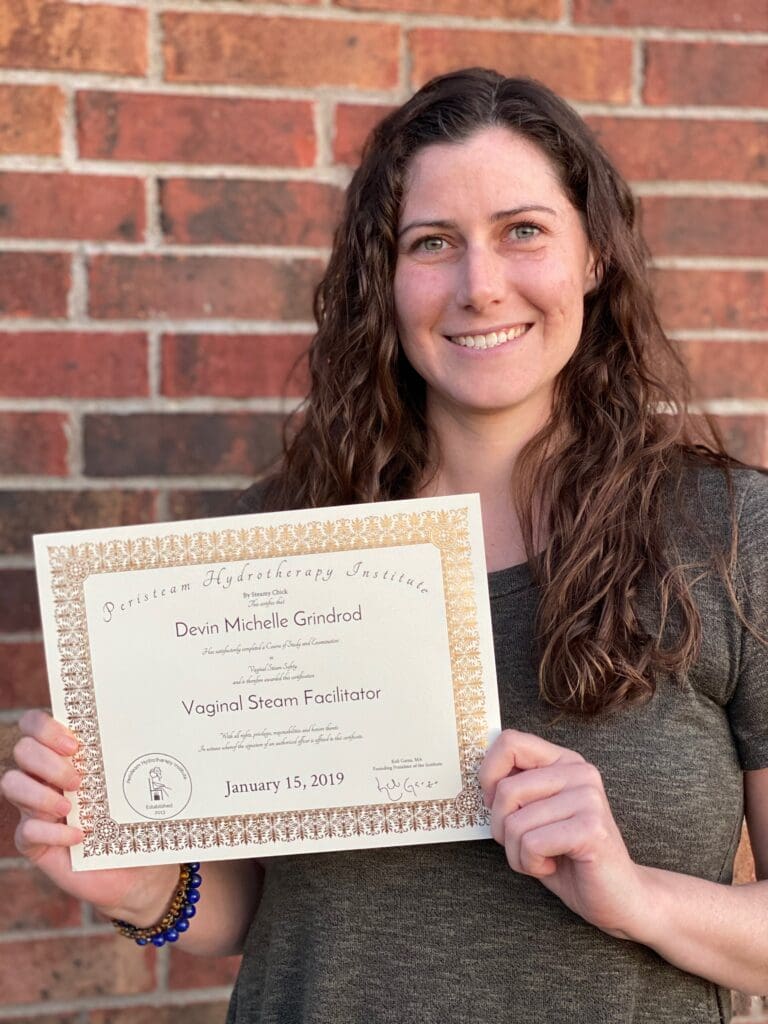 Steam Story: I first learned about vaginal steaming through my Mayan abdominal massage therapist in 2017. After just 1 steam, I saw a huge shift
Peristeam Hydrotherapists
Steam Story: I've been on quite the journey with my own difficult periods (frequent flood bleeding, crazy large clots, lots of pain) and found the
Steam Story: Website:https://vsteamtherapy.com
Steam Story: I first heard about steaming in 2014 when I was studying traditional Filipino herbal medicine. It is a postpartum tradition that combines steaming
Steam Story: I got in touch with Vaginal Steaming during my Womb Shamanca education. I tried it and knew at once, that I already did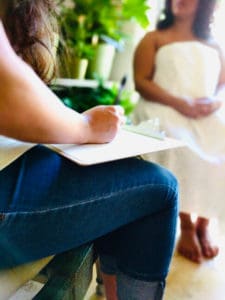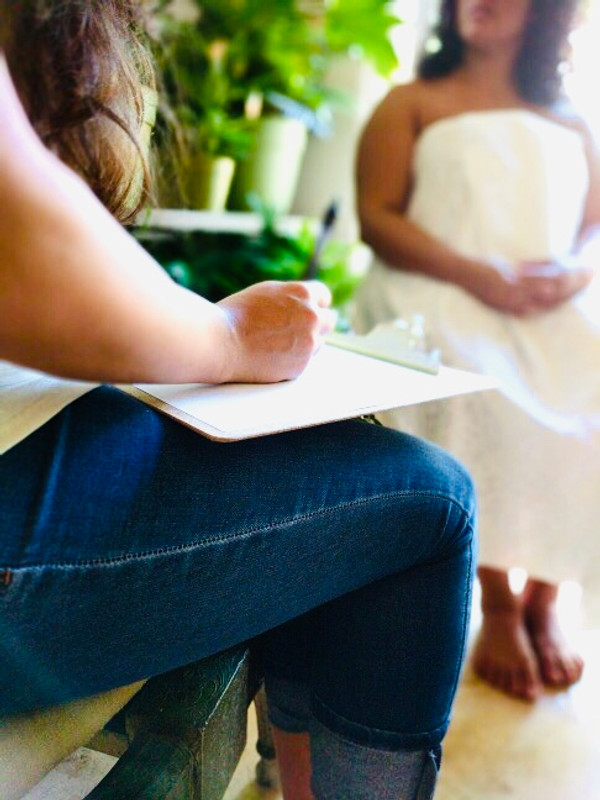 Steam Therapy Consultation A consultation with a steam practitioner is recommended if you would like guidance getting started steaming at home, need help determining which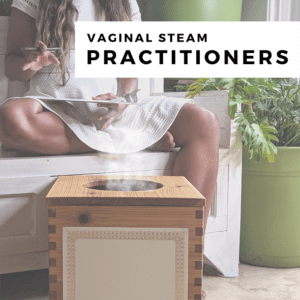 CULTURAL/FOLK STEAM PRACTITIONERS The first type of practitioners are cultural or folk steam practitioners such as birthworkers, herbalists, bush doctors or medicine women. Most commonly,
A great model for OB/GYNs and Steam Practitioners is to work together like Dentists and Dental Hygienists. Same team. Better outcomes.   Some OB/GYNs are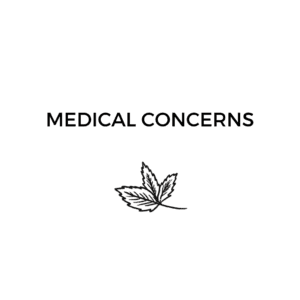 Steam Practitioners are not doctors and cannot advise or consult regarding medical concerns. Steam is warm water that may increase heat, circulation and possibly cause
The following courses are recommended if you prefer not to work with a practitioner and want to learn what is necessary to start your own self-practice at home. Everything you need to start your own self-care steam practice is included.